FIND YOUR BUD ANSWERS
Wouldn't it be nice to be able to just type in something and find good comprehensive information about cannabis products & strains. Do you have pain, insomnia, inflammation, or anxiety or looking to reduce stress, feel happy? Give it a Try!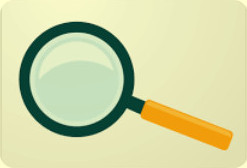 Your query returned more than 10 items, however we are only showing you ten. To reduce the number of items, try to lengthen your term, IE:'reduces stress'.